It's very simple:
your dairy farm needs to be healthy.
In this day and age, being a sustainable and profitable dairy farmer is quite a challenge. Simple and innovative solutions need to be a good fit with your needs and those of your animals so you can run your business efficiently.
What kind of solution are you looking for?
SAC introduces new milking robot Gemini powered by SAC
The new way of milking goats!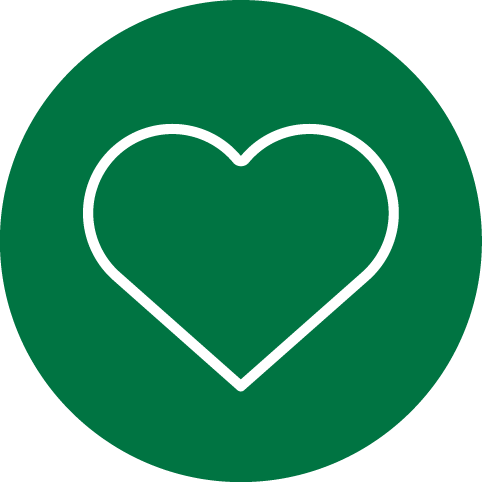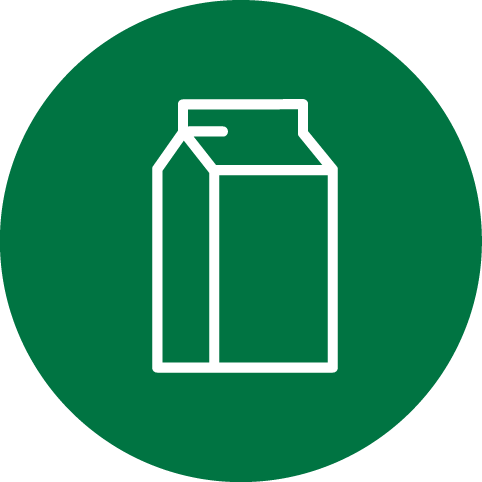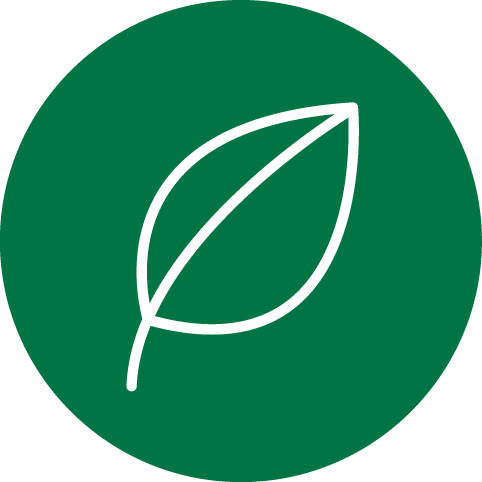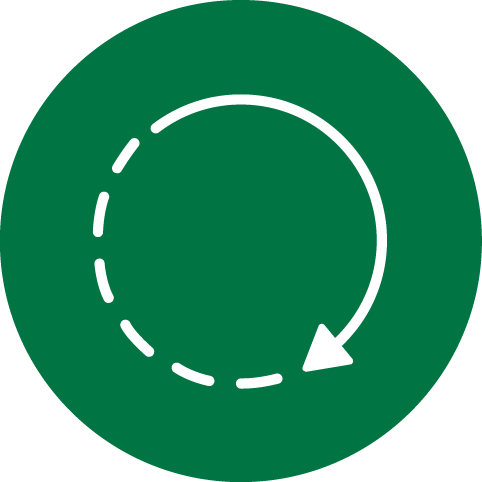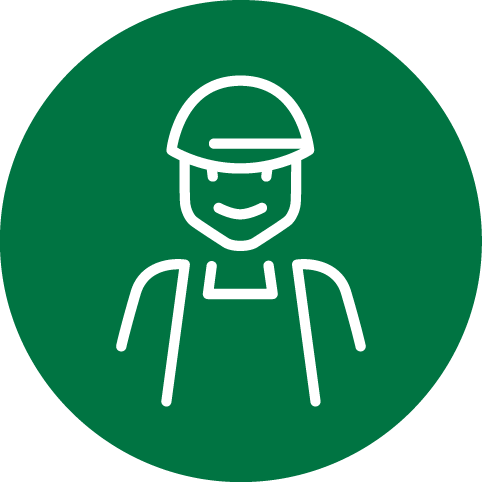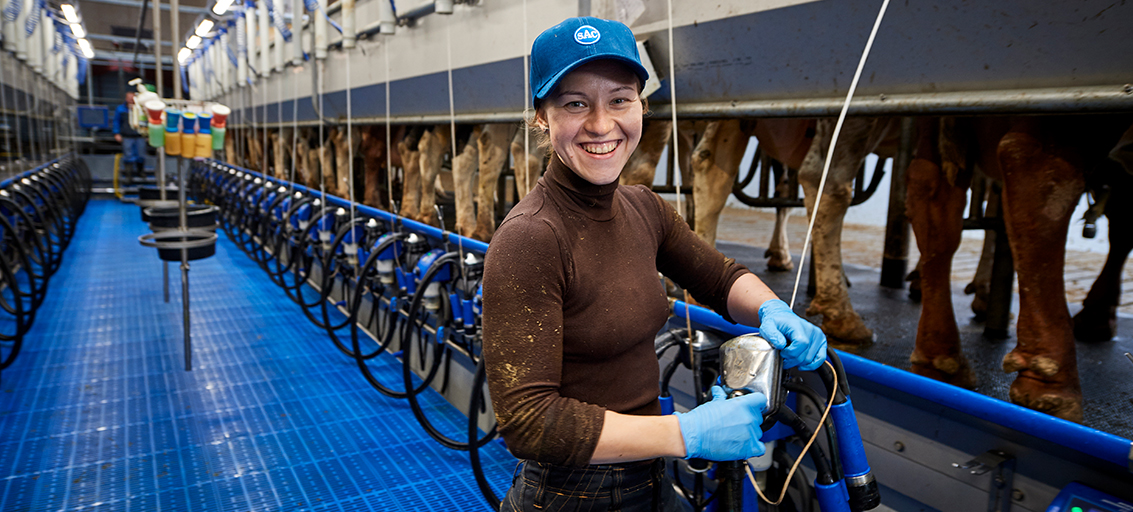 Contact
Do you have a question about our products or services?
Then please contact us: