APOLLO FARM CONTROL
YOUR HERD IN GOOD HANDS
In today's world, being a sustainable and profitable dairy farmer is challenging. Simple and innovative solutions
must match your needs and those of your animals so that you can operate efficiently. For many years, we have
been putting our knowledge and expertise of specialists to work for dairy farmers around the world. We strive
to provide functional solutions that support you in your daily work. Our goal is simple: your dairy farm has to be
healthy. This is where we have taken the next step: Apollo Farm Control.
Complete control and a clear overview
Apollo Farm Control gives you more control over the most important parameters for your farm. With the latest data from Apollo Farm Control, you can manage your daily routines more efficiently so you can keep track of your herd. You can set up your ongoing processes such as milking, feeding, separation, animal identification and heat detection (only with cows) according to your own wishes and needs. 
Clear overview of your herd
With the graphical overview, you can optimise your business processes both at the farm level and at the individual animal level. You can quickly enter data for several animals simultaneously and filter different groups. 
24/7 ACCESS, ANYTIME, ANYWHERE
You can access your herd data anytime, anywhere: on the Milking Parlour Monitor in the parlour, on your PC/laptop, tablet or mobile. This means you can always react to attentions brought to your attention, allowing you to make the right decision quickly.
Simple, user-friendly and safe
Apollo Farm Control is simple and easy to use, and you only see the modules you choose. Your herd data, on the Apollo Controller, is kept separate from your 'own' internet and therefore your data is always protected against possible viruses and power cuts. 
The benefits for you
simple and user-friendly
graphical data display
easily enter data for multiple animals
a good and clear overview of your herd
24/7 access, anytime and anywhere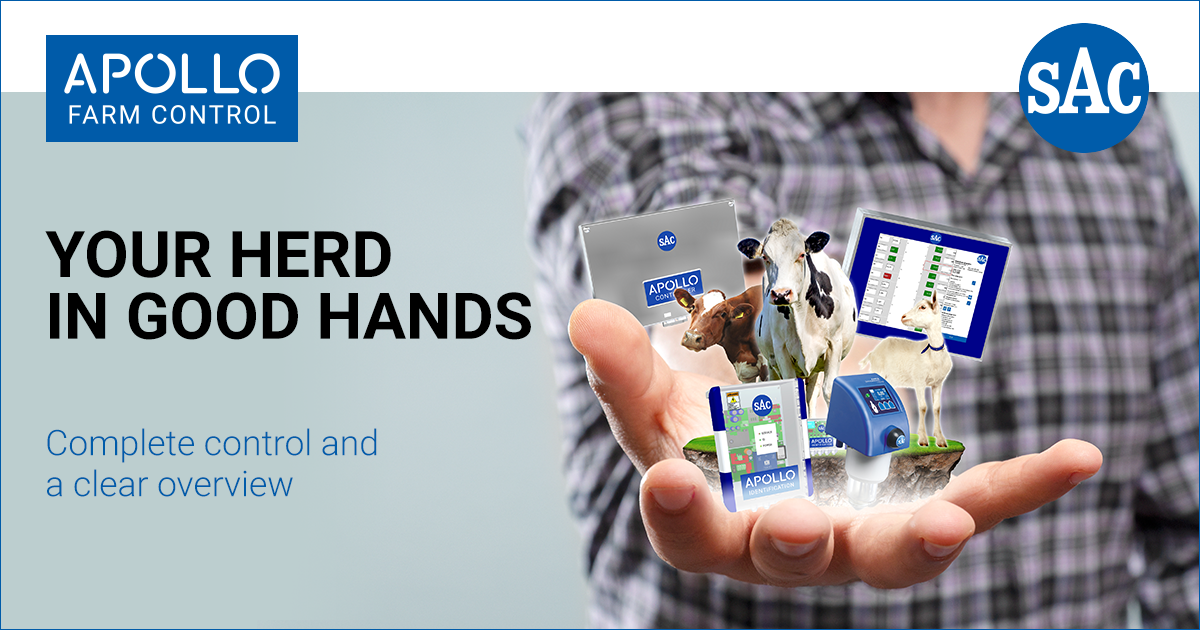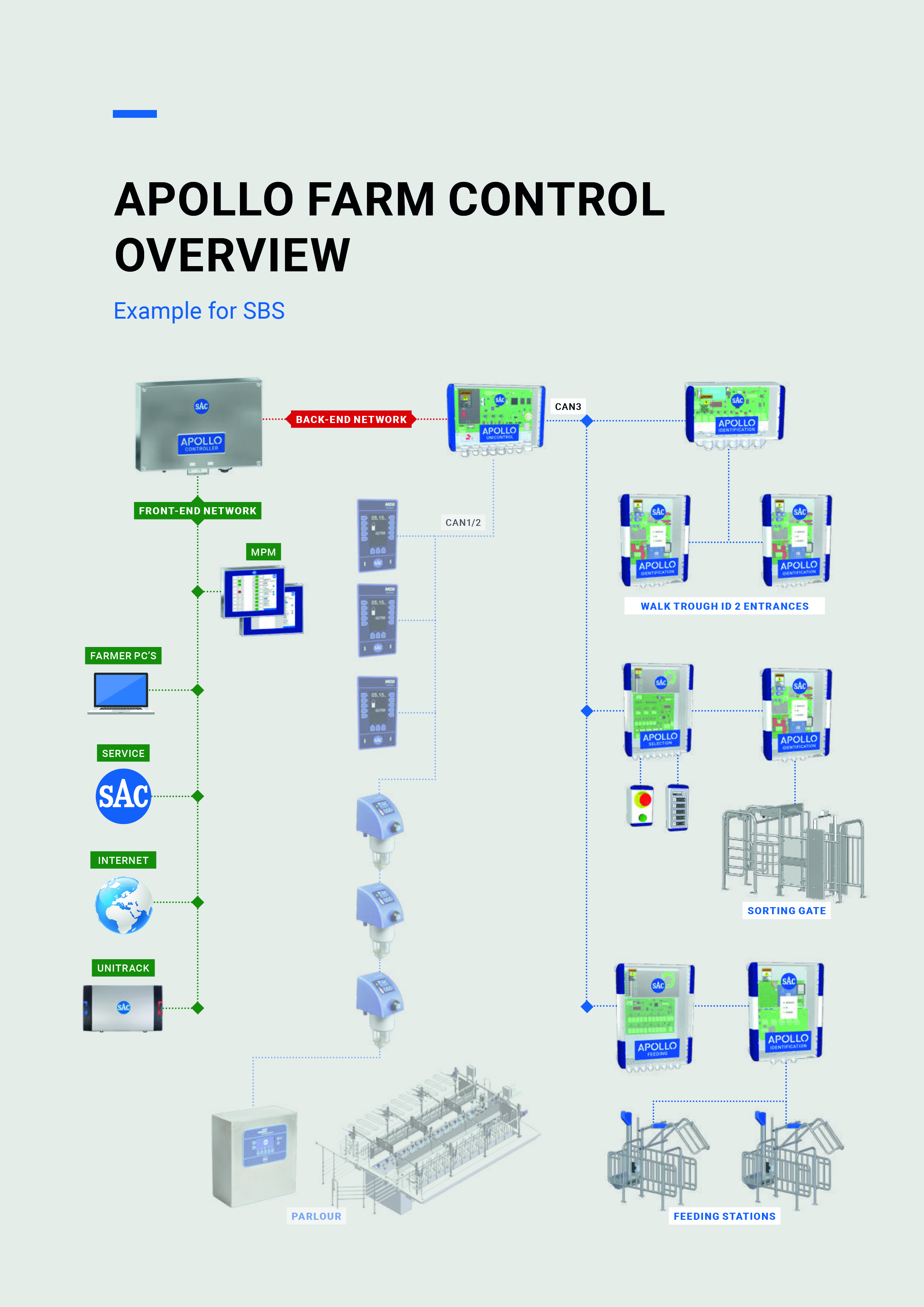 CHOOSE WHICH RELEVANT MODULES YOU NEED FOR YOUR DIARY FARMING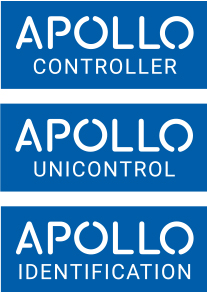 Apollo Basic 
Apollo UniControl unit records all events. The data is sent directly to your Apollo Farm Control unit and stored in datafiles, up to 90 days back in time. Apollo identification ensures that your animals are recognised so that the information and processes are actually carried out as appropriate. Ofcourse the animal data information is included in Apollo Basic.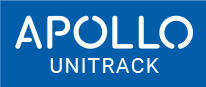 Apollo Unitrack
(not applicable to goats)
Displays activity data and graphs for animals equipped with the Unitrack transponders. Provides an overview of the health based on the activity, eatime and rumination.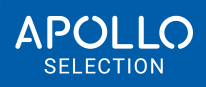 Apollo Selection 
With this module, you can separate the animals using a selection gate. Animals can be sorted based on manual input (via the management system or Milking Parlour Monitor) or automatically.
Apollo PPA
(Parlour Performance Analyser) 
The PPA offers more insight into and analysis of the Key Performance Indicators in your milkproces. It gives you support and guidance for you and your milkers, allowing you to optimise your milk production to reduce costs and increase efficiency.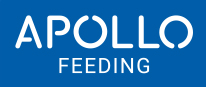 Apollo Feeding 
With this module, you provide feeding to the animals. You control the Apollo Feeding pens for both feeding stations and feed in the milking parlour. Each animal receives the right amount of concentrate according to the settings you have entered.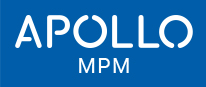 Apollo MPM (Milking Parlour Monitor) 
Displays all relevant milk related data for each animal currently in the parlour. It offers options to check the identification and milking place and introduce a milk or animal separation for a single animal. One unique feature: Key Performance Indicators (KPIs), activation of the second turn and sending stop milking/manual milking commands to an IDC milking meter.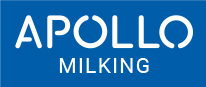 Apollo Milking
Displays all milk-related information available (at the animal, group level and herd level). Examples include milk yield (compared with previous days), expected yield and conductivity.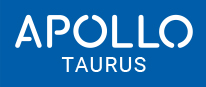 Apollo Taurus 
The available data you collect with Apollo Farm Control can be linked, by using the Apollo Taurus, directly to your management system, allowing you to roll out a longer-term vision of your farm.